TEK GROUP CELEBRATES 50 YEARS!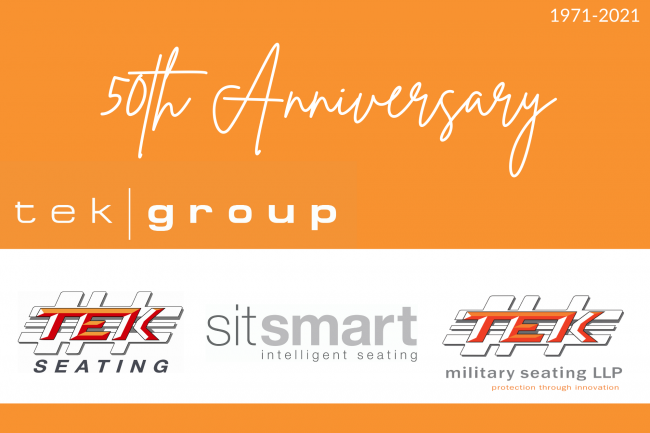 ''It makes me extremely proud to be celebrating our 50th Anniversary during 2021.

''It's credit to all TEK Group team members past and present that we have reached this significant milestone in the company's history and I would like to thank you all for your hard work and loyalty over the years.
Great job team TEK, we couldn't have done it without you!"
Paul Fleming CEO TEK Group